Love Missions is dedicated to the abolishment of modern-day slavery through community awareness and education. Domestically we travel to some of the most impoverished areas of the United States to care for those in need. Globally we travel to remote areas to restore, educate and build safe houses.
We cross oceans but we won't forget to cross our own streets.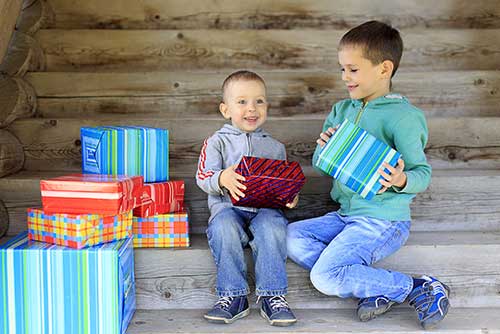 There are more than 13,700 homeless kids in our tri-county area and Florida ranks third in the nation for human trafficking cases. We help alleviate poverty and bring awareness to the injustice of human trafficking.
One way Love Missions meets needs is by giving Christmas presents to local children.
Our mission is not done if we neglect those in our own nation.
An estimated 43 percent of Navajo people live below the federal poverty line. Mississippi ranks as the poorest state in the US. Close to 250,000 Mississippi children live in poverty.
Love Missions travels to these areas to bring hope through our care project.
We travel far and wide to tell people they are priceless!
From awareness, to hands-on work with victims of sex trafficking, Love Missions help women and children rebuild their self-worth and overcome fear.
We currently work in Guyana on the final stages of a safe house for victims of sex trafficking.
We Need Your Help Urgently!
Together, Let's See What Love Can Do.
We have BIG NEWS! We recently rescued FIVE children out of the hands of their abuser. This horrible man threatened to pour gasoline on them and set them all on fire. With many prayers, social workers and police were able to get them out safely. Now they are in our beautiful Sunflower Safehouse.
We are so excited to have you partner with us in bringing them safety, hope, love, and a future.
You can change a child's life for as little as $25/month
Click on the donate button and select the option "Sponsor a Child"