Location: Sanford, FL
Hours: 15 hr/week
Areas of Interest: Logistics, Administration, Project Management, Event Coordination
Position Overview
As the Operations Intern for Love Missions, your project management responsibilities would be both local and global. Some days, your focus would be the organization and management of our local Operations Center, while other days, you would be working with our contacts in Guyana to facilitate smooth shipping and receiving. Love Missions is looking for a self-motivated, passionate intern who understands that every detail matters when it comes to saving lives.
Basically, here's what you'll be doing:
Organizing the inventory in our Operations Center
Gathering the supplies needed for Packing Parties
Working with our team in Guyana to facilitate shipping and receiving
Collaborating with our Communications team to promote events
Sorting out logistical details for Love Missions events and trips
Helping organize and lead Packing Parties
By the end of the internship, you'll know how to:
Work with all sorts of people who are passionate about helping others
Manage and empower volunteers
Develop new ways to successfully lead projects
Education
Project
Empowering others through education
Priceless
Project
Every child, woman and man is Priceless
Care
Project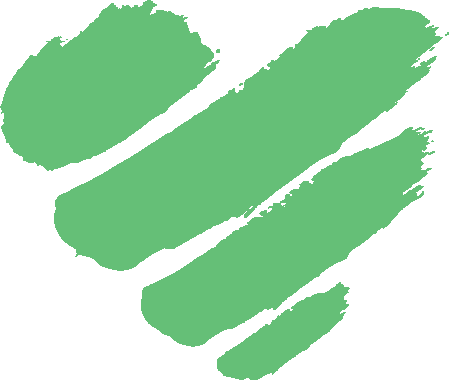 Go
Project